Goldwell has announced its Canadian finalists for the 2022 Global Creative Awards. Presented by Kao Salon Division, the Global Creative Awards is an annual photo-based..
Read More →
Hair/Coiffure: Robby Osselaer and Sofie Schrauwen at Bobhead, Belgium Stylist/Styliste: Roos van der Hulst Makeup/Maquillage: Juliette den Oude Photos: Richard...
read more →
July 21, 2022
From hair clippings and colour to foils, paper and plastics, the salon industry produces a significant amount of waste on a daily basis. So it..
Read More →
It goes without saying that the last two years have made retail sales for beauty pros more vital than ever. During lockdowns, e-commerce sales were..
Read More →
With hairstylists and beauty pros constantly talking to people, working on their feet and sharing their energy with clients on a daily basis, it's not..
Read More →
With increasing costs, supply chain issues and inflation rates brought about by the pandemic, we spoke with business experts for their advice on how to..
Read More →
For most hairstylists, the time between graduating beauty school and working on your first client is instrumental in helping build technical skills and confidence to..
Read More →
As some salons across the country continue to deal with capacity restrictions and staff working reduced hours, it's forced many owners and stylists to start..
Read More →
A sleek, classic chignon is a go-to for Evie Rivera, a Sam Villa ambassador who works at Fashion Weeks worldwide. This fast and..
Read More →
As we all know, the wolf cut has been taking social media by storm. Although this style can be great for some clients..
Read More →
Since every client has their own unique features, style and preferences that all come into play in their haircut, being able to customize..
Read More →
With the days getting longer and the weather heating up, that can only mean one thing— summer is officially here! It's the perfect..
Read More →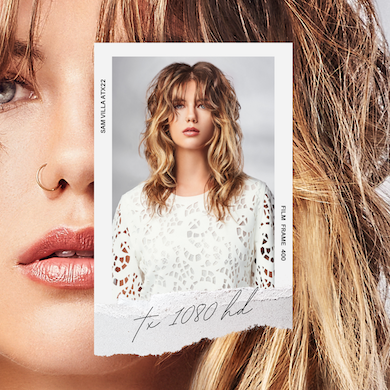 Vintage hairstyles, fashion and makeup have become more popular than ever, and many clients are looking to simplify their routines with styles that..
Read More →
Another Y2K trend that's making a comeback, Bubblegum Pink has been seen all over the runways and is now making its way into..
Read More →
For the biggest night in fashion, the attendees of the 2022 Met Gala pulled out all the stops and didn't...
read more →
May 4, 2022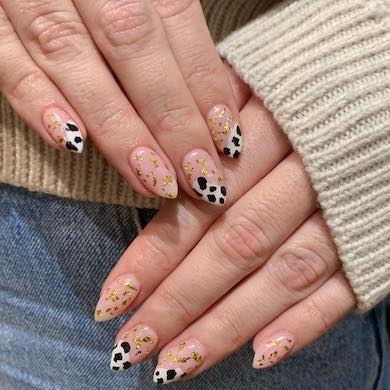 As the world continues to emerge from the pandemic restrictions and lockdowns, more clients are looking for ways to look...
read more →
April 4, 2022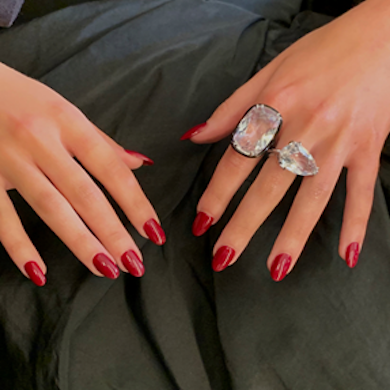 Along with the show-stopping gowns and stunning hairstyles, celebrities had on their best nails and mani's to spice it up...
read more →
March 30, 2022
Celebrities were dressed to impress on the 2022 Critics' Choice Awards red carpet with stunning nail art looks to match....
read more →
March 15, 2022
Award season is back with the Screen Actors Guild (SAG) Awards and the celebrities were dressed to impress! We have...
read more →
March 4, 2022
OPI is ringing in the new year with a "game-changing" partnership with Xbox! The out-of-this-world spring 2022 collection features 12...
read more →
January 14, 2022
ILLUMINA COLOR elevates light to its highest spectrum revealing previously unseen potential in hair....
An award winning 2-part universal repair system that tackles heavily damaged hair as well as offers ...
Infinite Shine is a 3 step system to long-lasting nail polish color. With our ProStay Technology, th...
Moroccanoil Treatment is the award-winning, revolutionary hair product that created the buzz on arga...
Cleanses and adds lightweight volume and shine. For fine hair – with cotton flower....