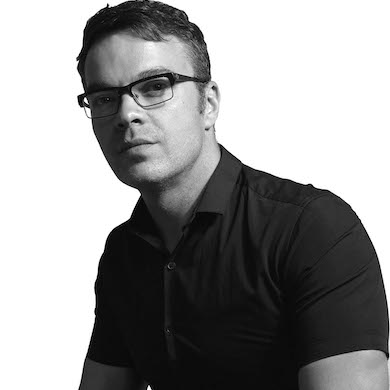 "If owning your own salon and being recognized nationally for your work wasn't impressive enough, hairstylist Timothy Switzer says he's determined to keep reaching new..
Read More →
With more hairstylists seeing the value and importance of expanding their skill set and mastering techniques to work with different hair types and textures, we've..
Read More →
Wedding season is here and the fuss of having perfect wedding hair is more real than ever. Since we are all slowly adjusting..
Read More →
On Sunday, June 27th, stars were ready for a night filled with entertainment (and glamorous looks!) at the 2021 BET...
read more →
June 28, 2021
An award winning 2-part universal repair system that tackles heavily damaged hair as well as offers ...