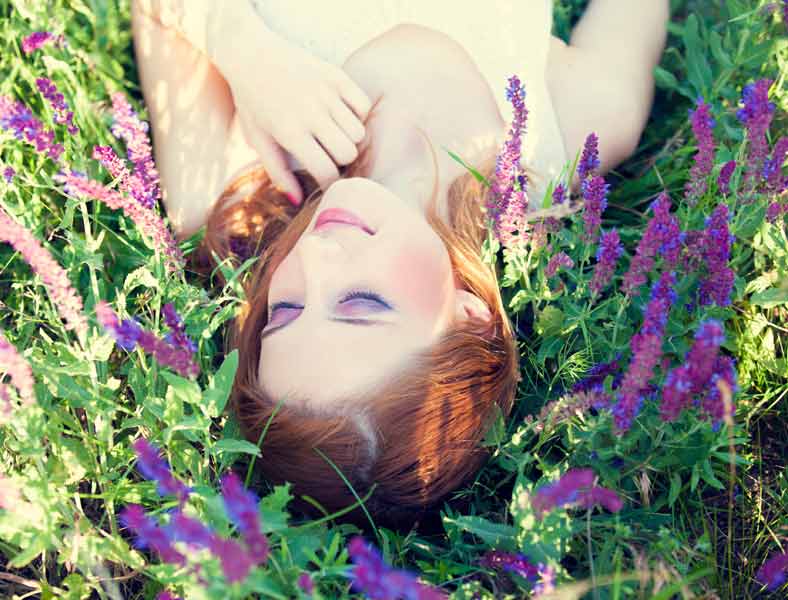 April is Earth Month, but don't let these 30 days be the only time your salon invests in eco-friendly initiatives. Shane Price, president and CEO of Green Circle Salons explains how to take green to the next level in your salon.
1. Increase Waste Diversion
Green Circle Salons is a program that allows member salons to immediately begin diverting 85 – 95 per cent of their waste away from landfills and water streams. A Green Circle team member will hold a quick meeting with the salon staff to ensure that everyone understands the program, which also includes a funding tool that drives additional revenue into the salon so they can afford other green changes to their business. "For the first time, they are able to divert all of their hair, foils, colour tubes, excess chemicals, papers and plastics. Green Circle is currently working to expand our offering to include the collection of aerosol cans, organic waste, polystyrene, glass and batteries. This equates to roughly 95 – 97 per cent waste diversion!" says Shane Price.
2. Improve Your Salon's Reputation
For those who are on the fence about going green, Price understands the hesitations. "Salon owners are also sometimes concerned about how their clients will react to the environmental fee that is added on the final bill—and understandably! However, through the process of developing this program we've seen overwhelmingly positive feedback from consumers. At James Brett Coiffure in Kingston, Ont., a Green Circle salon, 99 per cent of clients are only too happy to pay the small environmental fee, and some people have even offered to pay more! In these times, people want to help reduce their impact on the environment in any way they can, it makes their guests feel good, and employees proud to be associated with companies that really help to make a difference in the world today."
The secret to getting clients on board with the change? It's all about conviction. "If the salon staff believe in positive green change and treat this as an opportunity for their guests to contribute to a smarter salon, a better industry, and a healthier community, they're clients will follow their lead."
3. Invest in Eco to Build the Bottom Line
When the costs to run a business go down, profitability increases. Green products are designed to reduce waste, and as a result, operating costs over time. "One example is LED lighting," says Shane. "It costs significantly more per bulb than halogen. But if you look at the big picture, 70 – 80 per cent of lighting energy costs will be eliminated immediately, and you won't be replacing the bulbs nearly as often. Many provinces even have programs to help finance up to 50 per cent of the project costs. Energy-efficient alternative products offer savings in an economy where energy costs continue to increase."
What about the costs of garbage collection? "Most salons throw out material that is 95 per cent recyclable or that can be repurposed, and with city street or dumpster pickup, that means paying a hefty fee per bag. If 95 per cent of the material were no longer going to the curb, the salon would only be paying for the 5 per cent that can't be recycled. Many regions of Canada are now instituting these per bag fees, so it's a great time to start putting waste in its rightful place," says Price.
Green Circle also helps salon owners to think ahead and set aside funds that not only covers the cost of the waste collection program, "but also drives additional revenue into what we call their 'green change purse,'" according to Shane. "Salons can use this additional revenue to further reduce their environmental impact, increase operational efficiencies, enhance brand image, demonstrate leadership, and attract new green-minded clients."
To learn more and get involved, check out greencirclesalons.ca