With COVID-19 restrictions continuing to lift across the country, in-person education is now being offered at academies, in salons and with distributors. Learn how some..
Read More →
Hair/Coiffure: Tyler Johnston, Lesley Jennison, Arjan Bevers, Nick Irwin Makeup/Maquillage: Helge Branscheidt Stylist/Styliste: Tim Tobias Zimmermann Photos: Simon Emmett...
read more →
April 28, 2022
With increasing costs, supply chain issues and inflation rates brought about by the pandemic, we spoke with business experts for their advice on how to..
Read More →
For most hairstylists, the time between graduating beauty school and working on your first client is instrumental in helping build technical skills and confidence to..
Read More →
As some salons across the country continue to deal with capacity restrictions and staff working reduced hours, it's forced many owners and stylists to start..
Read More →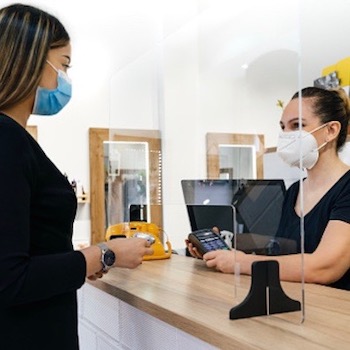 Since reopening after weeks (and months) of pandemic shutdowns, some salons have noticed that tips from clients have become more generous. And while reasoning varies—clients..
Read More →
We chatted with beauty professionals who are slaying the social media game about the benefits of Instagram vs. TikTok, and how they use each platform..
Read More →
As some stylists are focused on getting their next picture-perfect shot, learn how others are finding ways to make social media work—literally—for their business. Since..
Read More →
2022 Academy Award Best Actress winner, Jessica Chastain, looked absolutely stunning and effortless on the Oscars red carpet. Celebrity hairstylist, Renato Campoa, created..
Read More →
The 94th annual Academy Awards brought in many amazing looks from updos to waves, and from beards to braids, we just couldn't get..
Read More →
Roses are red. Violets are blue. And for the 2022 Pantone Color of the Year, Very Peri, it's the unique combination of blue..
Read More →
Since the start of the pandemic, it's become obvious that longer, low-maintenance haircuts continue to be in high demand. However, it looks like..
Read More →
Vanessa Hudgens was a shining star in her turquoise Versace dress at the 2022 Screen Actors Guild (SAG) Awards. To complete her ultra-feminine..
Read More →
At the 2022 SAG Awards, Lead Actress winner Jessica Chastain rocked a sparkling Dior suit with sleek and sultry waves. We have step-by-step..
Read More →
For the biggest night in fashion, the attendees of the 2022 Met Gala pulled out all the stops and didn't...
read more →
May 4, 2022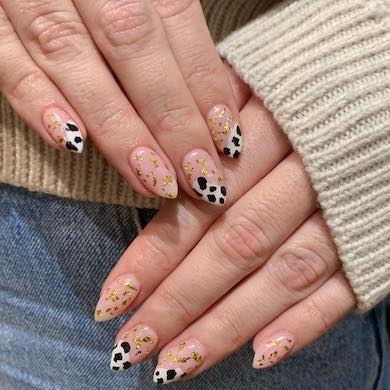 As the world continues to emerge from the pandemic restrictions and lockdowns, more clients are looking for ways to look...
read more →
April 4, 2022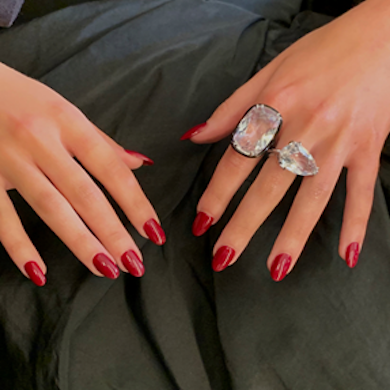 Along with the show-stopping gowns and stunning hairstyles, celebrities had on their best nails and mani's to spice it up...
read more →
March 30, 2022
Celebrities were dressed to impress on the 2022 Critics' Choice Awards red carpet with stunning nail art looks to match....
read more →
March 15, 2022
Award season is back with the Screen Actors Guild (SAG) Awards and the celebrities were dressed to impress! We have...
read more →
March 4, 2022
OPI is ringing in the new year with a "game-changing" partnership with Xbox! The out-of-this-world spring 2022 collection features 12...
read more →
January 14, 2022
Cleanses and adds lightweight volume and shine. For fine hair – with cotton flower....
An award winning 2-part universal repair system that tackles heavily damaged hair as well as offers ...
Moroccanoil Treatment is the award-winning, revolutionary hair product that created the buzz on arga...
ILLUMINA COLOR elevates light to its highest spectrum revealing previously unseen potential in hair....
Infinite Shine is a 3 step system to long-lasting nail polish color. With our ProStay Technology, th...