As salon owners in Ontario continue to deal with capacity restrictions, reduced hours and appointment cancellations, the Canadian Federation of Independent Business (CFIB) has launched..
Read More →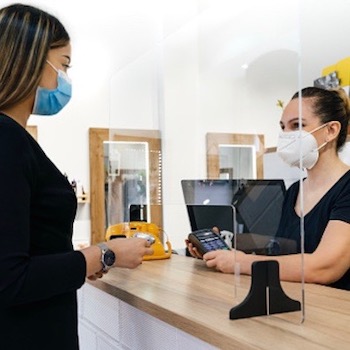 Since reopening after weeks (and months) of pandemic shutdowns, some salons have noticed that tips from clients have become more generous. And while reasoning varies—clients..
Read More →
With the holidays upon us, we know clients are busy with parties and celebrations. We have a step-by-step guide on creating a day-to-evening..
Read More →
OPI is ringing in the new year with a "game-changing" partnership with Xbox! The out-of-this-world spring 2022 collection features 12...
read more →
January 14, 2022
An award winning 2-part universal repair system that tackles heavily damaged hair as well as offers ...