With increasing costs, supply chain issues and inflation rates brought about by the pandemic, we spoke with business experts for their advice on..
Read More →
For most hairstylists, the time between graduating beauty school and working on your first client is instrumental in helping build technical skills and..
Read More →
As some salons across the country continue to deal with capacity restrictions and staff working reduced hours, it's forced many owners and stylists..
Read More →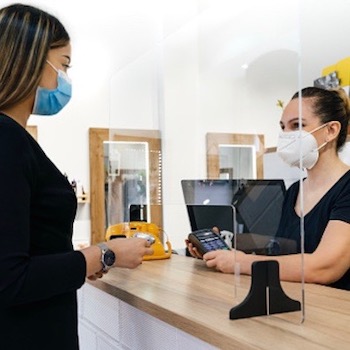 Since reopening after weeks (and months) of pandemic shutdowns, some salons have noticed that tips from clients have become more generous. And while..
Read More →
Salons have just endured the ultimate test. From closures and layoffs, to a reopening plan with stringent new health and safety guidelines, many..
Read More →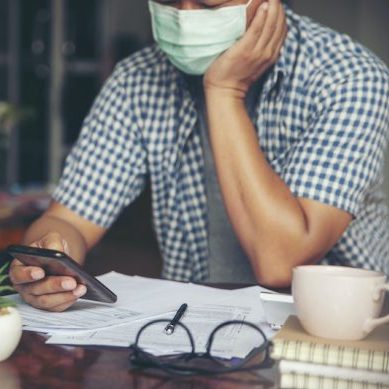 As salons reopen, many businesses are continuing to face financial hardship. We asked experts to share their tips for managing debt and expenses..
Read More →
While the salon industry has taken a huge hit during the pandemic, it's been especially unfortunate for new salons that had either started..
Read More →
For Po Chau, the owner of Onyx & Ivory, a uniquely designed salon located in Calgary's Inglewood neighbourhood, having a bright, open-concept space..
Read More →
North American drive meets European flair at Oligo Professionnel's open-concept salon in the heart of Montreal. Located in historic Old Montreal, La Maison..
Read More →