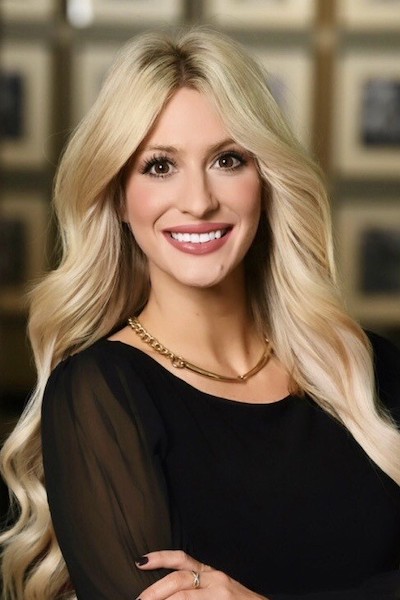 Biotop Professional has named Celeste Figueroa as the company's global marketing director.
In this new position, Figueroa will oversee and manage brand positioning, public relations, social media marketing and trade marketing.
Figueroa brings a wealth of experience to Biotop Professional. She started her beauty career at Farouk Systems, managing product development, marketing strategies, such as distribution planning, brand development, marketing, public relations and global events. She's also worked on licensing deals for the celebrity brand sector to launch hair products by Esquire Men's Grooming and Kardashian Beauty Hair. Since 2018, she's worked as a consultant with many professional and consumer brands.
"Celeste comes to Biotop Professional with a great understanding of the professional beauty industry," says Carlos Rojas, vice president of global sales. "She is very much in tune with current trends and the necessities and business intricacies of our market. Under her marketing direction, the brand is ready to explode with growth."