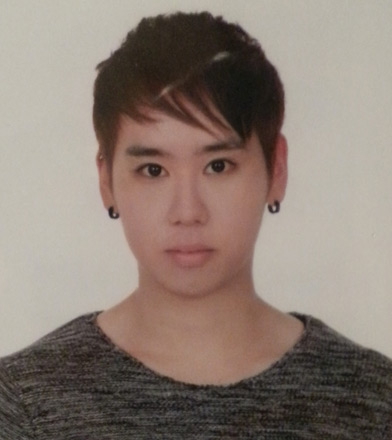 John Seo, Contessa 2016 Student-Apprentice Hairstylist winner, perfectly explains what it's like working with a creative team.
Salon Magazine: When did you first know you wanted to be a hairstylist?
John Seo: Funny that you asked because I never knew that I wanted to be a hairstylist until I went to hair school. Now working at a salon for a year and a half I'm loving it even more.
SM: Who are your styling influences?
JS: My bosses at Taz Hair Co. Rino Balzano, Frank and Carol Cini, and Daniel Naumovski. They are my inspirations in the industry right now, so working with them is almost like a dream. Their approach on hair is so interesting to observe. I still sometimes look up their past winning collections and go "wow!"
SM: What's your secret weapon?
JS: My hands! L'Oreal Professionnel's Fix Design is my go to product for photo shoots. It gives hairstylist the ability to hold sculptures in place and finishes with an amazing high-gloss shine. Whatever look you are going for Fix Design will hold your look until the right image is captured.
SM: What's the next milestone you want to achieve in your career?
JS: To enter the 2017 Newcomer Hairstylist of the Year category at the Contessa awards next year!
SM: What's one piece of advice you'd give to someone entering the Contessas for the first time?
JS: Shoot a few extra looks and give yourself choices. Sometimes in your head or sketch it may look amazing but on the day of the shoot you might be disappointed on how it comes out. Its not a bad idea to have a few back up images just in case.
SM: What are your top tips for working with a team, both in and out of the salon?
JS: Understanding how everyone and yourself operates. We are all like individual gears in a machine. All unique but share the same purpose. You have to match yourself up in a way you don't disturb the system. Communication is key, without it it is a chaotic misunderstanding mess that will potentially fail the system.
SM: Who's the first person you called when you found out you were a Contessa finalist?
JS: My girlfriend. She is the best critic anyone can ask for so whenever I show her my work she will most definitely point something out that I can improve on for the future. So I had to call her first and brag that I made it to the finals!