Take your career to the next level and get tips and inspiration right in the palm of your hand with these three apps.
Goldwell
Make the most of your Goldwell Color Zoom education with this free app, available for both iOS and Android. The app accompanies the hairstylist's guide you receive when taking a course at the Goldwell/KMS Academy, bringing the colour and cut techniques to life in 3D.
Schwarzkopf Professional
Schwarzkopf Professional is making waves in the social sphere, with three apps to make the most of their brand and product offerings. House of Color focuses on formulations and colour brands, Hair Expert keeps stylists in the loop for the latest care products and Essential Looks brings the inspiration for the latest trends and collections right to the palm of your hand.
Bangstyle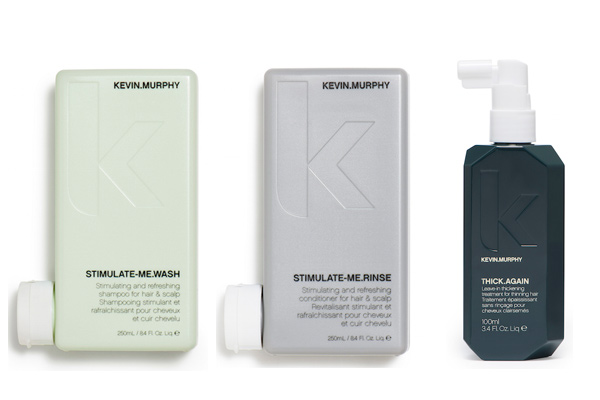 Need some inspiration for collections and styles? Bangstyle works with brands like Kevin.Muprhy and Paul Mitchell to bring stylists and clients closer together. Stylists can create portfolios to flaunt your work while getting some educational tips, while clients can search for stylists and get info on why seeing a stylist really is so important.
OPI
Whether you're helping a client look for a particular shade or you're just trying to build your own arsenal of polishes, the OPI app allows you to look through some of the latest nail collections, as well as some classic shades like Lincoln Park After Dark. See what the brand offers in each colour family and get inspired for your next nail art design.
China Glaze
300 nail colours, so little time. Experience each of the China Glaze's colour offerings, allow your clients to "try on" polish colours and even have them check out some of the brands tip and how-to videos for those in-between weeks when they can't make it into the salon for their appointment.