Whether your client is still rocking "The Rachel" and aspiring to have enviable hair like co-owner Jennifer Aniston, or just looking for a no-frills hair care routine, Living Proof provides all that and more with its innovative technology and ingredients.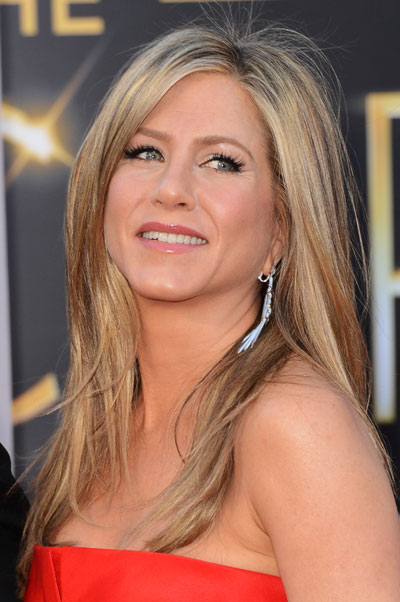 The brand uses ingredients like the OFPMA for healthy hair and PBAE for volume to that create smooth, strong strands from the inside out, providing both treatment and styling at the same time, no matter which hair type your client has.
The brand offers seven lineups of products, including the PhD (Perfect Hair Day) collection that provides fresh, clean strands that are, well, perfect (just like Jen, of course) and the new Living Proof Curl, which helps curls last twice as long, whether your client has naturally loose waves or tight ringlets. In addition to the Full, No Frizz, Restore, Control and Style Lab lineup of styling products for every hair need, Living Proof fosters the mentality that if you can't find it, build it yourself, giving each of your clients uncompromisingly amazing hair, no matter what texture or type.