For the girl that loves a little or a lot of dazzle, OPI offers new limited edition Mariah Carey holiday gift sets and the new Mariah Carey Pure 18-karat white gold and silver leaf top coat. Create an endless array of glamorous designs to market with your seasonal menu or show clients holiday nail art techniques when retailing these gift-worthy finishes and products.
For more, register on the OPI professional website.
Mariah Carey The Look contains three full-sized lacquers in My Favourite Ornament, Visions of Love, and I Snow You Love Me.
Mariah Carey Mini Liquid Sand minis comes in two different trio sets of Liquid Sand shades.
Mariah Carey Mini four-pack contains two glittery hues and two seasonal shades, Visions of Love, Warm Me Up, Wonderous Star and All Sparkly and Gold.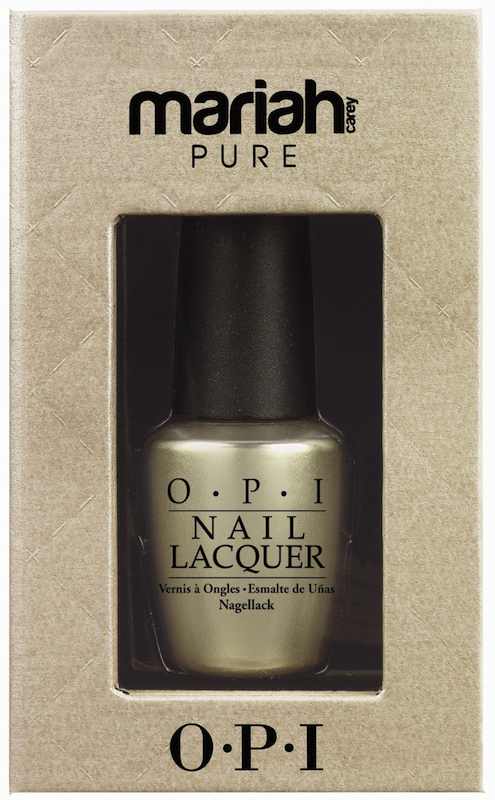 Limited edition Mariah Carey Pure 18K White Gold and Silver Leaf top coat finishes with a luminous effect.