A sleek, classic chignon is a go-to for Evie Rivera, a Sam Villa ambassador who works at Fashion Weeks worldwide. This fast and..
Read More →
As we all know, the wolf cut has been taking social media by storm. Although this style can be great for some clients..
Read More →
Since every client has their own unique features, style and preferences that all come into play in their haircut, being able to customize..
Read More →
While there seems to be no question that the popularity of temporary colour options have been propelled forward by social media, colourists also..
Read More →
Though they have their faults, social media platforms offer an undeniable assortment of benefits. Among them: They powerfully connect people, encourage users to..
Read More →
While we're moving into colder months ahead and saying goodbye to the bright sunshine, many colourists are still in need of a solution..
Read More →
Summer is coming to an end and it's time to brush up on texture styling trends for fall. Sam Villa ambassadors Jada Jenkins..
Read More →
With the days getting longer and the weather heating up, that can only mean one thing— summer is officially here! It's the perfect..
Read More →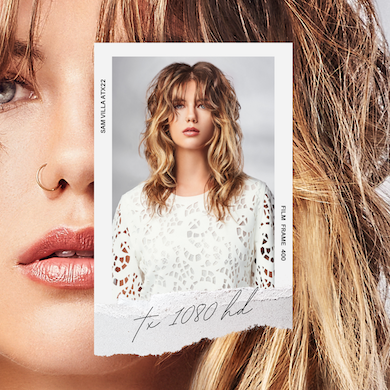 Vintage hairstyles, fashion and makeup have become more popular than ever, and many clients are looking to simplify their routines with styles that..
Read More →