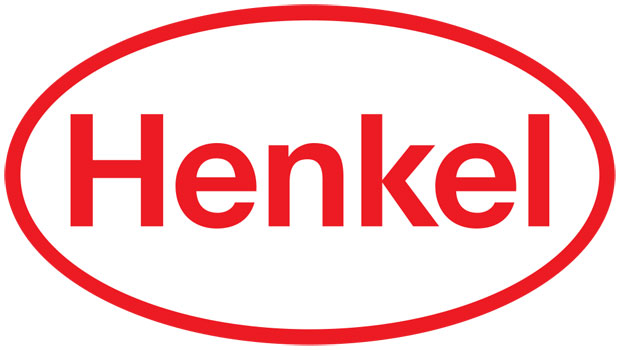 Henkel has announced the acquisition of Zotos International Inc., the North American hair professional business from Shiseido Company, Limited.
Zotos International, which includes Joico and Zotos Professional, will be joining Henkel's portfolio of leading professional hair companies including Schwarzkopf Professional, Pravana, Sexy Hair, Alterna and Kenra.
"This acquisition is part of our strategy to expand our position in attractive markets and categories. It will further strengthen our hair professional business in the U.S. The high-performance and high-quality brands are a perfect fit for our beauty care business. We are looking forward to welcoming Zotos' experienced team at Henkel," said Hans Van Bylen, chief executive officer for Henkel.
The acquisition is expected to be finalized in December 2017.