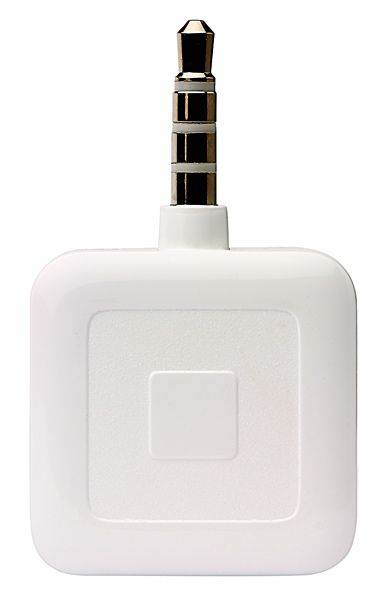 Ever experience a sales opportunity on the floor and there wasn't a cash register to seal the deal? Enter Square, a new, easy point-of-sale system that takes credit card payments on major mobile devices, making it ideal for staff to have on hand at their stations. Other features include the ability to convert an iPad into a complete and quick point-of-sale, track sales with printable reports and customize orders and receipts.
To sign up, go to squareup.com/ca.
VIDEO: Watch what the owners of Hairspray 'N Gloss have to say about using Square on their salon floor here.