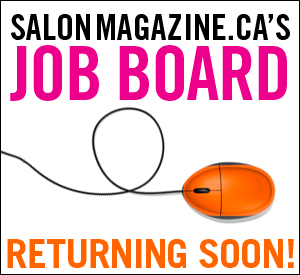 Our job board hasn't gone away for good!
Currently we are experiencing some technical difficulties with this section that have taken longer than usual to resolve.
We will be updating you on social media as soon as the problem is fixed or email [email protected] to be updated by email when the job board is back up.