As the old adage goes, "Many hands make light work," and the salon environment is no exception. From answering phones to sweeping the floors to..
Read More →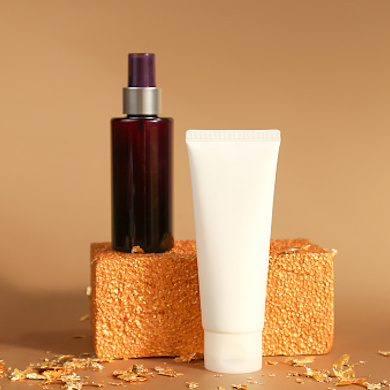 Gift-giving season is just around the corner, so there's no better time to help your clients 'tis the season with...
read more →
November 25, 2022
With so many factors to consider when determining your prices—including the time/duration of the service, the stylist's level of expertise, amount of product used, amount..
Read More →
With the holiday season among us, that means more parties, events and outings for your clients. If you're in need of a little..
Read More →
The annual MTV Video Music Awards (VMAs) were held on Sunday, August 28th, and this year celebrities were dressed to...
read more →
August 31, 2022
Infinite Shine is a 3 step system to long-lasting nail polish color. With our ProStay Technology, th...