Quick tips for communicating with clients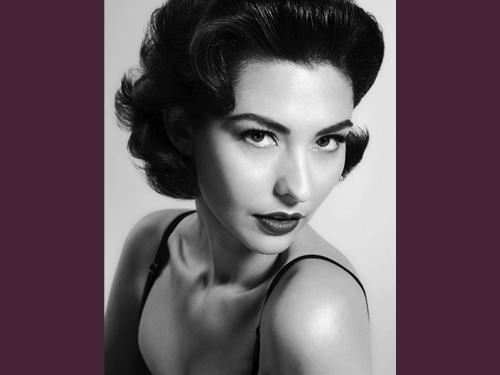 To simplify and help stylists learn how to give a great consultation, Redken offers a new seminar, which includes tools and suggested scripts to complete the easy-to-follow five steps. Here are a few quick tips from the program shared by Scott Moon, general manager of Redken Canada.
1. Start every appointment with a quick chat, sitting face-to-face at the same level as your clients, rather than behind them in the chair. It helps you establish trust with your clients while showing more engagement and interest in them.
2. Use the consultation time to ask questions that help stimulate new ideas. Have a tool, like a scrapbook with lots of visuals, that you can use to share your personal inspirations with your clients when discussing your vision for their hair.
3. Be forthcoming with clients about commitments and expectations. Don't wait until the end of the service to tell them about certain products you recommend or that they will have to come back in four weeks to build on the look you are creating for them.
To find out more about the class, contact your redken.ca Redken distributor sales consultant or educator.