Make sure you curly-haired clients are following these rules with new launches from the Eufora Curl'n and Smooth'n collections.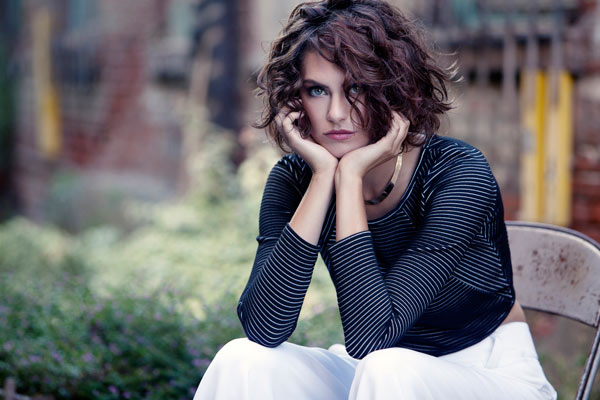 1. Thou shalt not brush thy curls.
Make sure your clients make friends with the wide-toothed comb to keep curls bouncy and free of breakage. Give them an extra dose of moisture with the Eufora Curl'n Nourish Treatment, which strengthens and protects hair from heat damage.
2. Thou shalt not abuse the heat.
Diffusing your client's curls can be great, but if they're hoping to reap the benefits of that second-day look and prevent heat damage, hand them the Curl'n Perfect Curl Activator, which will wake up that bedhead and bring some bounce back to curls.
3. Thou shalt not touch too much.
If your clients are having a problem with extra frizzy curls, urge them to keep their hands off their mane. Using the Curl'n Forming Cream will also help maintain smooth, soft and bouncy curls, free of frizz too.
4. Thou shalt use a conditioning shampoo.
Give curls the extra moisture they crave with the Curl'n Cleansing Cream, designed to smooth, fortify and hydrate curls before your client even puts in their product.
5. Thou shalt embrace the light.
If your client's curls are looking a little lacklustre and dull, add some dimension and shine with the Smooth'n Oil Therapy, which will help define curls without weighing them down, while locking in hydration.