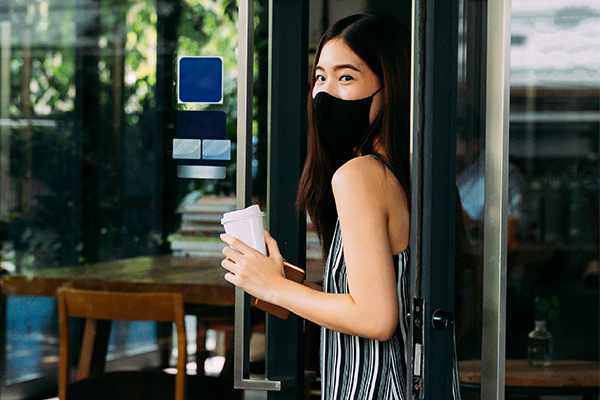 In light of the recent COVID-19 outbreak at two nail salons in Kingston, Ontario, here are a few reasons why the Salon Magazine team believes accepting walk-ins during a pandemic can be harmful to your staff, clients and business.
No Pre-Screening
By allowing clients to walk-in, they're taking away your ability to pre-screen them over the phone before they even step into your salon. This can put everyone in your place of business at risk.
No Record for Contact Tracing
You need to make sure you have a thorough record of each and every guest that walks through your doors, just in case someone becomes infected. Unless you can collect every walk-in's full (and current) contact information you won't be able to contact them later, in case they need to get tested or quarantine for 14 days. Not following these protocols can run the risk of your business facing fines of up to $5,000 per day, or can cause your salon to be completely shut down.
Tight Schedule
With all the time spent re-booking your clients while adding in time to follow the new cleaning regulations, schedules have become a very delicate and complex system. Walk-ins can disrupt you and your team's entire daily flow.
Customer Loyalty
Now that salons are finally open, clients are eagerly waiting for their appointments to be rebooked. Accepting daily walk-ins would be unfair to your loyal clients who were patiently waiting for you to reopen.