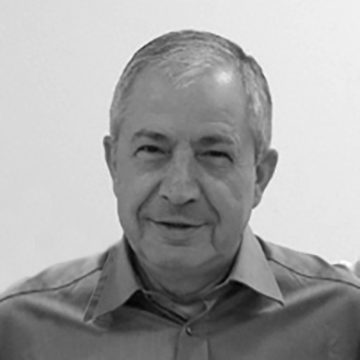 Luigi Miraglia, founder and CEO of Metro Beauty Supply, passed away on Monday, June 13, 2022 at the age of 82.
Miraglia began his career as a hairstylist and started Metro Beauty Supply, a Woodbridge Ontario-based professional beauty distributor, in 1971 to provide beauty professionals with high-quality hair products, tools and education from brands such as Davines, Eufora and Hotheads.
In 1994, they started the Metro Academy and opened their education facility in 2008 to provide training to hairstylists, salon owners and managers as well as beauty and wellness professionals.
Miraglia was known for his passion for the industry and love for his family. He is succeeded by his son, Frank (owner) and granddaughter, Chanel (director of education).
Photo: Salon Archive